Its value is constantly improving. For example, it has great commemorative significance, such as the Commemorative Medallion for the 50th anniversary of the founding of the people's Republic of China and the Commemorative Medallion for the Beijing Winter Olympics. It can be seen that its value is very high. Secondly, it has a certain appreciation value. After all, it is a commemorative medallion made of precious metal gold. Its appreciation value is immeasurable. Secondly, it has a certain degree of artistry. It can be adapted to the theme through more core design connotation, It has a certain artistic appreciation, and its collection value is also very high. For many people, it actually has a special meaning. For athletes, it is of great significance to win a gold medal. To preserve and maintain it in a correct way, the main reason is that the gold will be soft and need to be better protected. Now many users are very concerned about the production process of commemorative medallions made of pure gold, and learn about it through professional channels.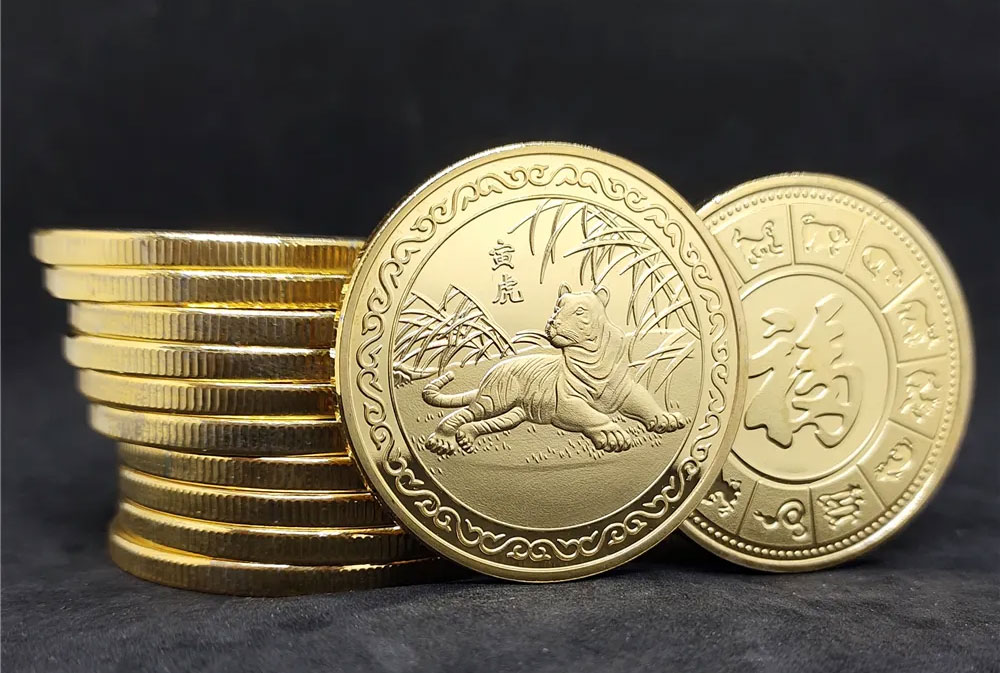 Commemorative Medallion manufacturers made of pure gold need to improve their core production technology and production quality to better meet the needs of users. They can provide customized services and provide more guarantee for their own development. In the strong market competition, they can reflect the production value of investors. The society is making continuous progress and development, the productivity level of the industry is constantly improving, and they will encounter various problems in the process of production, Only by fully guaranteeing the core technology of the product can we create high-quality production value and complete production faster, which is an unprecedented challenge for manufacturers. Zhongli Jinyin has done a very good job in pure gold commemorative medals.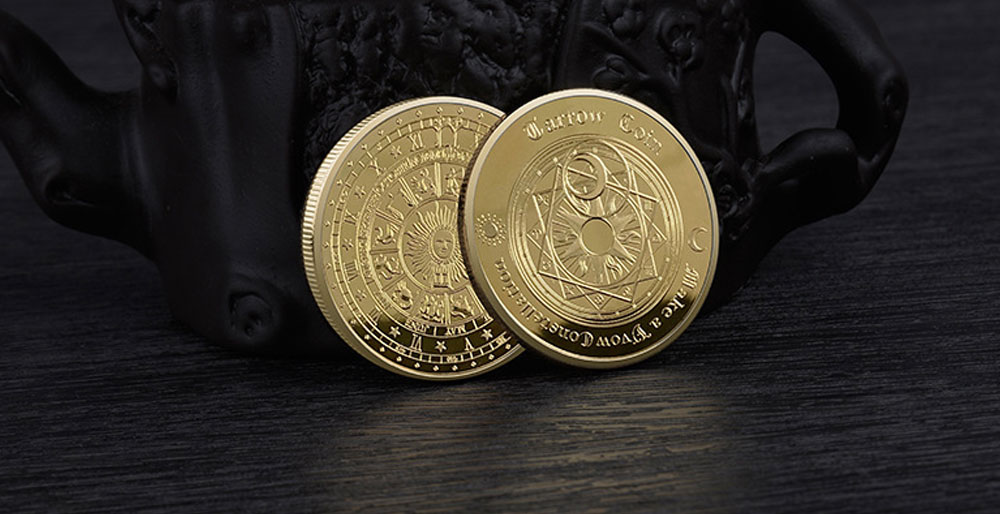 The value of the commemorative medallion made of pure gold is very high. The process flow of the commemorative medallion has a great connection with professional manufacturers. Businesses need to be more professional in professional manufacturing in order to reflect the product value, so as to win the recognition of more users. Only by comprehensively creating high-quality industrial production resources can they make faster progress, comprehensively promote them in combination with the market, and create excellent industrial production technology can meet the production needs of the society, Provide users with more comprehensive and high-quality new products. Now, the specific input costs of commemorative medallions are different due to different materials. The specific input costs of pure gold, silver and aluminum alloy are different, so the prices will be different. For users, they should choose their own products according to their needs to obtain better selectivity, which can meet the actual production needs and achieve comprehensive development.